Craps
Teeni raha mänguautomaatide avada uusi lehti ja kogub tähte avamiseks Hentai telekanali nupud. 152 uue erootilise leheküljed kuumade tüdrukute ja uut tüüpi boonus-mini mäng. Kasuta hiirega valida ja muuta lehekülge või helista teleriekraanil. Koht Teie ennustused ja spin Teie slots.
356.5K
77%
31

Flash
Famous toon slut Jessica saab sinu vastane. Te võite arvata, et tal on suured rinnad ja natuke aju ... Sul on õigus! Kuid tema osav sõrme viskab täringut parem siis mõned spetsialistid. Jessica ei ole raha, nii et ta ennustused tema riided. Tahad kurat teda? Olgu, nüüd tuleb õnn seda teha!
264.2K
54%
5

Flash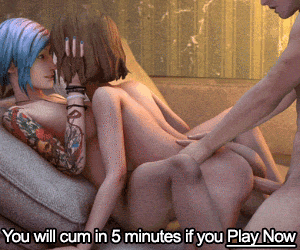 You have heard of 3D family simulators, but have you played the boldest, edgiest one yet? Family Simulator takes family cartoon porn to perverse levels. You will never play another 3D sex game again. Make sure your heart is healthy enough for this perverse world of hot sisters and step-moms getting banged.
2K
100%
This is a simple dice gambling game where you have to beat Jennifer and unlock all 12 scenes. You must win 300$ to unlock a scene. In some scenes you have to click on an object or body part to be able purchase next scene.
204.5K
50%
14

Flash
On kuus väga seksikas inimsööja naine ja ainult üks neist on tõeline inimsööja naine. See on mängu õnne. Valida üks neist, et sa suhu. Kui teil on ekslik see võib haiget palju.
214.7K
51%
9

Flash
Game will start in a zoomed window, so allow it to go full screen and then get back to normal. Somewhere in New Mexico, year 1999. Mary Jane is going to California to become a famous actress. In reality the only star she can become is porn. Game contains lots of fetishes, humor and many other things related to porn.
264.8K
71%
18

Ren'Py
Another great game from Dancing Queen series. This time you can fuck Sefiria in many different ways. Besides this game includes some dice battle mini game! Try your luck to reach more and more sex scenes.
360.6K
63%
6

Recommended

Flash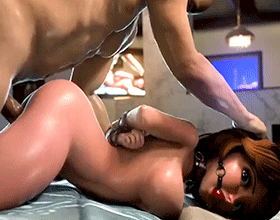 Gamebater is a hyper-realistic adult game without limitations! This porn game doesn't just put you inside a world of super intense sex fantasies but also gives you complete control over every aspect of the game by creating a world of kink, depravity, and perversion! We ask our players to be careful as the ability to live out anything you ever wanted sexually is incredibly addictive!
2K
100%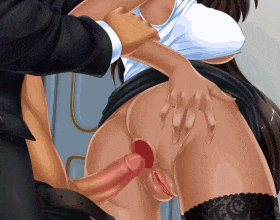 Date them and then bang them all! Each girl from Booty Calls is unique: the dirty talking country girl, the submissive BDSM MILF, the shy gamer girl or the mysterious goth-punk chick, you name it! With each one, there's a different kink and a lot of hot and exciting sex scenes! Play Free Now!
2K
100%